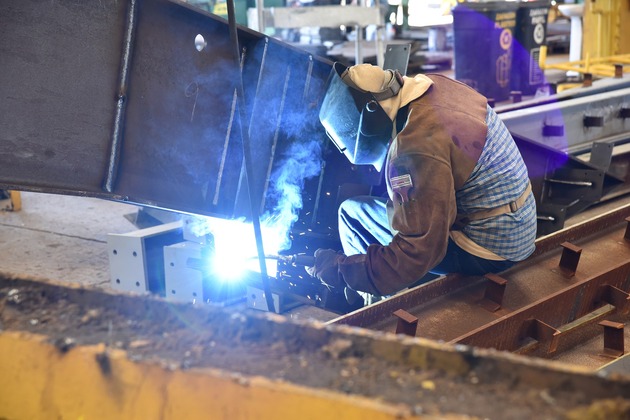 Do you want to discover all the opportunities offered by the Flow Decree?
Here are all the changes and prospects of the Flow Decree for the three-year period 2023 – 2025.
Overview of General Quotas
The government has set new entry quotas that reflect the evolution of the needs of the Italian labor market. These are the expected figures:
2023: 136,000 entries 2024: 151,000 entries 2025: 165,000 entries These numbers indicate a progressive growth expected to meet the needs of various growing industries in our country.
New Intervention Sectors The decree has opened the door to new opportunities for immigrants. Beyond traditional sectors, areas such as Freight Transport, Construction, Mechanics, and Telecommunications have now been included.
Importance of Work Quotas
The admission quotas for subordinate and autonomous work represent a significant opportunity:
2023: 53,450 (52,770 for subordinate work and 680 for autonomous work) 2024: 61,950 2025: 71,450 Furthermore, these quotas reflect the priority given to workers from countries that promote campaigns on the dangers of irregular immigration.
Seasonal Work Another crucial sector is represented by seasonal work. Italy, with its vast agricultural and tourist industry, regularly needs workers in the hotel-tourist and agriculture sectors. These workers often come from foreign countries, and the decree aims to regulate and facilitate this flow.
Signatory Associations and their Role Various employer organizations have signed the protocol, demonstrating collaboration between the public and private sectors. These associations, including ACLI TERRA, CNA, and CONFARTIGIANATO IMPRESE, play a key role in the implementation and compliance with new regulations.
The "Flow Decree" is an annual provision of the Italian government that establishes the maximum number of non-EU citizens who can enter Italy for work reasons (both seasonal and non-seasonal) and to start autonomous activities. These figures, or "quotas", are determined based on the needs of the labor market and the diplomatic relations between Italy and other countries.
Here are some key points of the Flow Decree
Determination of Quotas: The main objective of the Flow Decree is to determine how many people from non-EU countries can enter Italy to work. These quotas vary each year and are often divided by type of work (e.g., seasonal work, non-seasonal work, autonomous work) and sometimes even by country of origin.

Types of Work: The decree covers various forms of work. For instance, there are specific quotas for seasonal workers who might be employed in agriculture or tourism, two sectors where the demand for labor can increase significantly at certain times of the year.

Application Procedures: The decree also sets out the procedures that Italian employers must follow to hire non-EU workers. These procedures are designed to ensure that the process is transparent and that workers' rights are protected.

International Cooperation: The Flow Decree also takes into account bilateral relations between Italy and other countries. Sometimes, specific quotas are established for countries with which Italy has close diplomatic ties or cooperation agreements.

Objectives: One of the main objectives of the Flow Decree is to regulate and manage legal immigration for work, thus reducing irregular immigration. It also offers an opportunity for Italian companies to address any gaps in the labor market.

Other Aspects: Besides work quotas, the decree may include provisions for the entry of people for training, study, or other special reasons. In summary, the Flow Decree is an essential tool in Italian migration policy. Through it, the government attempts to balance the needs of the national labor market with the regulation of immigration, while simultaneously seeking to protect the rights of migrant workers.
We encourage you to stay informed and contact us for any questions or further details. Your understanding and adherence to these new regulations are essential for effective personnel management and to ensure the success of your operations in Italy.
Would you like to discover our working method? We operate swiftly and professionally. The key to understanding our approach lies in the multiple opinions our clients have shared online: check their testimonials and discover our dedication!
We are insurance brokers and we deal with providing the necessary guarantees to obtain a work visa for Italy. Our company provides insurance guarantees for work visas and health insurance. Contact us now for free and personalized advice! Tel. +39 055 28.53.13 – Tel. +39 02 667.124.17 Email: info@italiafideiussioni.it Write via WhatsApp +39 339.71.50.157 send a message and we will reply during office hours, within 5 minutes.
Puoi contattarci subito tramite: